rent one
bicycle /
cargo bicycle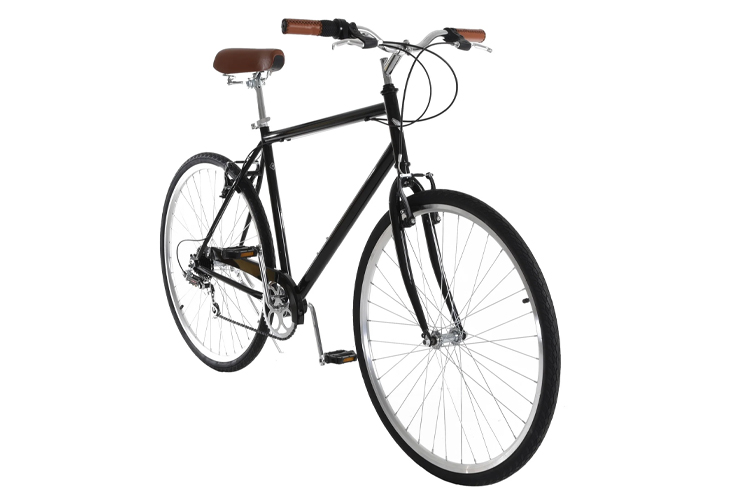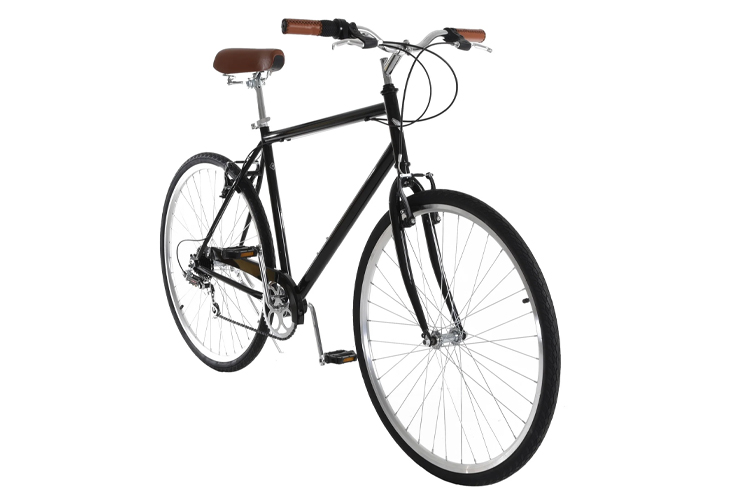 1 day – 150 kr
2 days – 200 kr
3 days – 300 kr
4 days – 350 kr
5 days – 400 kr
6 days – 450 kr
1 week – 500 kr *
6 hours – 250 kr
1 day – 300 kr
2 days – 450 kr
3 days – 600 kr
4 days – 750 kr
5 days – 900 kr
6 days – 1050 kr
1 week – 1250 kr *
1 day – 450 kr
2 days – 650 kr
3 days – 850 kr
4 days – 1050 kr
5 days – 1200 kr
6 days – 1350 kr
1 week – 1500 kr *
Electric
Christiania Bike
6 hours – 550 kr
1 day – 650 kr
2 days – 750 kr
3 days – 1050 kr
4 days – 1250 kr
5 days – 1450 kr
6 days – 1600 kr
1 week – 1750 kr *
What is the advantage of Christiania bike?
With a Christiania bike, you never have to think about queues, heavy traffic and parking spaces when you set out in Copenhagen, and with the extra storage space on the bike, the possibilities of use are many. Among other things, our customers have rented a Christiania bike for:
QUESTIION NUMBER two?
Vestibulum ac diam sit amet quam vehicula elementum sed sit amet dui. Curabitur aliquet quam id dui posuere blandit. Donec sollicitudin molestie malesuada. Curabitur aliquet quam id dui posuere blandit. Curabitur aliquet quam id dui posuere blandit. Mauris blandit aliquet elit, eget tincidunt nibh pulvinar a. Praesent sapien massa, convallis a pellentesque nec, egestas non nisi.
QUESTIION NUMBER three?
At KGS. Have Cykler lets you rent a Christiania bike in Copenhagen, just when you need it. We are very flexible in relation to rental periods, so whether you need a Christiania bike for a single hour or for several months, we are ready to help you. If you need more than one Christiania bike, we can also put together attractive family packages at competitive prices.
QUESTIION NUMBER FOUR?
Do you need to rent a Christiania bike here and now? No problem! We have enough bikes in stock, so you are welcome to look directly into our shop at Sølvgade 26. You can also call us at [wsb_phone] or write to us via the contact form on this page.
QUESTIION NUMBER FIVE?
When I can rent Christiania cargo bikes, Kgs? Have Bicycles delivery/collection. In a radius of 5 km from our store, the price on weekdays – in addition to the rent – is DKK 250 for delivery and DKK 400 for delivery + collection.
For delivery/collection at the weekend and for distances of more than 5 km, the price must be negotiated individually.
Monday til Friday
10:00 til 18:00

Saturday
10:00 til 15:00
Sunday – Closed
KGS HAVE CYKLER
Sølvgade 26
1307 København K